department of pathology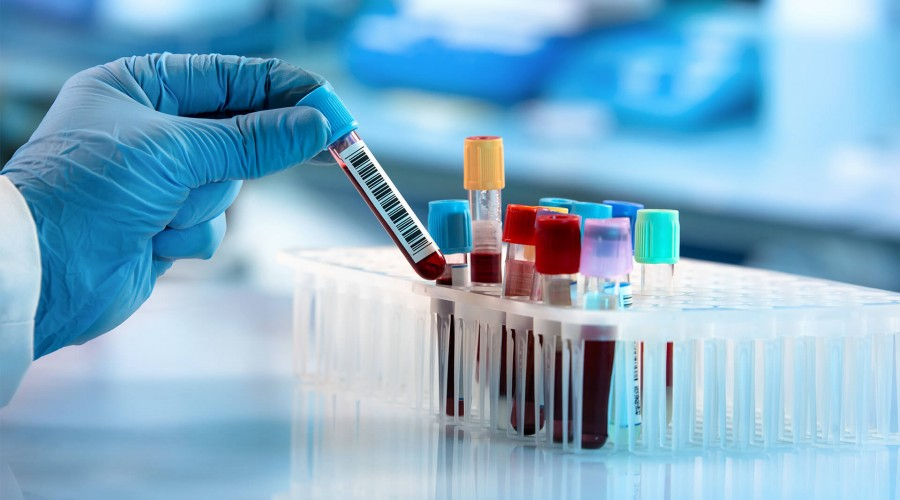 Dr. Santosh Kumar, D.C.P. pathology, is a highly qualified pathologist with 20th years of clinical experience. He is a dedicated team member of Dr. Sohan Lal Clinic and the chief consultant for the department of pathology.
Dr. Santosh Kumar, he provides information regarding all pathological tests regarding for diagnostic treatment and gives a second opinion regarding the test results. He also provides pathological test facility at Dr. Sohan Lal Clinic and is highly trusted for his accurate results.
Dr. Santosh kumar offers his services via online consultation and telemedicine.